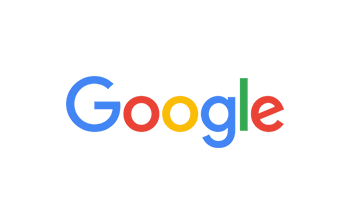 By Kathy DeLuca on Aug 07, 2018
Let me start by saying this company was unable to help. They could have easily taken my money and I would have been none the wiser. Instead, Shaun and Jay spent over an hour discussing the project and what needed to fix it. In the end, they were not willing to do the work as they are not specialized. Again, they could have taken my money... Shaun spent close to four hours at my home physically inspecting and discussing possible problems. I appreciate Shaun for being so nice and wanting the problem fixed rather than wanting a job. Because of my experience, I would not hesitate to contact them for another project. I hope that the quality of their work is as good as the customer service.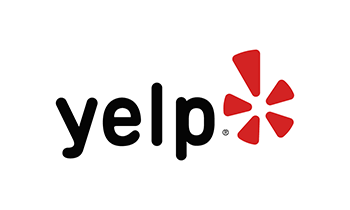 By Lee D. on Jul 03, 2018
My Dad had to call Al Marino after he had a tree fall and knock over the mast on his house where the electric comes in, the insurance was throwing out some red tape, so I called Al Marino in just a few minutes Jay Marino personally called me back, he got everything cleared up with the insurance and got his team over there to fix my dads electric, his team worked all day in 90+ degree heat to get my dads electric back on, Thank you and keep up the good work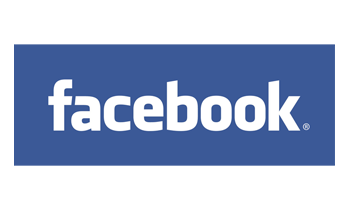 By Michael Kuehn on Jun 29, 2018
Doug came out and fixed an electrical problem we were having. He was very professional and honest about what needed to be done. He did such a great job, I called back to get some plumbing work done next week!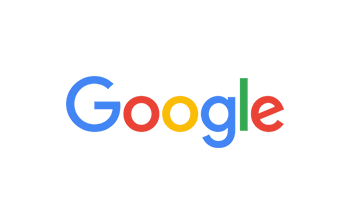 By Richard Smith on Jun 15, 2018
I decided to wait a month before posting a review to ensure that some contracted electrical work held up. I'm pleased to report that it has. I can recommend Al Marino for their solid workmanship, good communication, and reasonable pricing.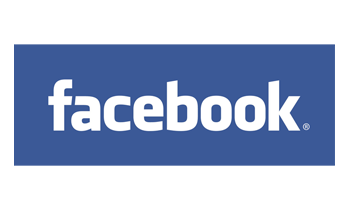 By Brad Bobersky on May 04, 2018
Al Marino performed repair work on my heat pump and they did an incredible job!!!! They ordered the part and navigated through the warranty process! Their technicians are skilled and experienced. Al Marino is a wonderful company!!!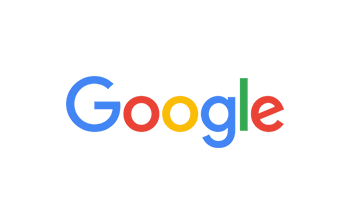 By Jason Mosser on Apr 19, 2018
Great people and great service! Highly recommended!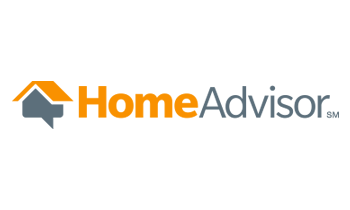 By Ronald M. on Apr 13, 2018
The plummer I had did a very professional job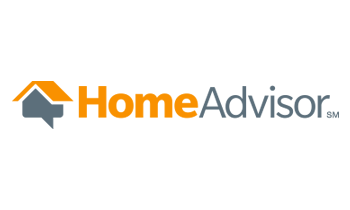 By Kathy M. on Apr 04, 2018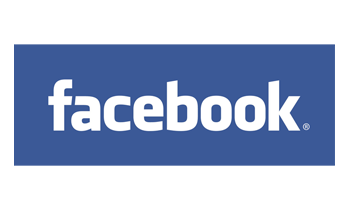 By James C Patton II on Mar 03, 2018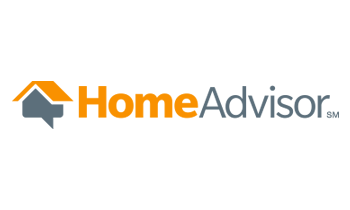 By Joe C. on Feb 16, 2018
Very professional and resolved the issue in a very short period of time but a little expensive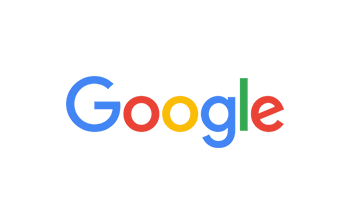 By Tyler Watts on Jan 17, 2018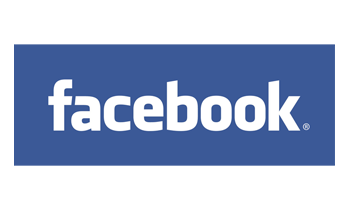 By Henry King on Dec 20, 2017
Called Al Marino to have a plumbing job done. I was told by the tech that the initial service call would cover the driving for the following day. Was told it would be a 4hr labor job. Tech was in home for 90min, claims that he included shopping for parts and drive time for the total time of work. Called the main office and was specifically told that they didn't charge for the drive time, which was a lie. Called the tech out and he says that's his "total labor" charge time. B...asically the 4hr job starts when he wakes up, goes to Home Depot for 3 parts that take 45min, and isn't complete until he leaves the residence. Might I add he hung out in his van for nearly half an hour afterwards, guess he wanted paid to play on his phone. My answer is why the hell did I pay $80 to have him come out for to then charge me again inside the labor fees. Disputes with the owner is a joke, claims he will give a good deal on the next go around. I'm sure I'd get charged for him to figure up that "good deal." Wouldn't recommend at all. See More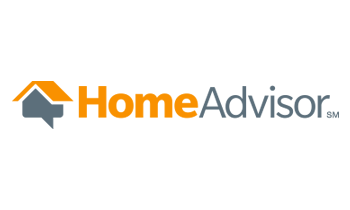 By Monte W. on Dec 17, 2017
Al Marino's Mark did an exceptional job. One less problem to worry about. Thanks!!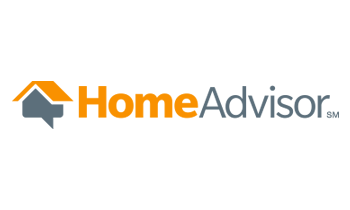 By Mary S. on Dec 13, 2017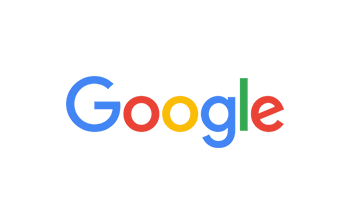 By lechado zhang on Nov 17, 2017
They cannot commit to schedule. Will see tomorrow if they show up.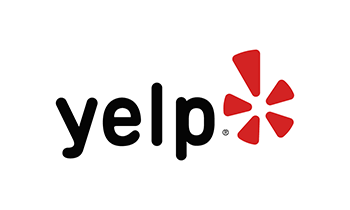 By Richard N. on Nov 14, 2017
They cannot commit to there own schedule. Aweful call center. Does not understand the meaning of customer driven business.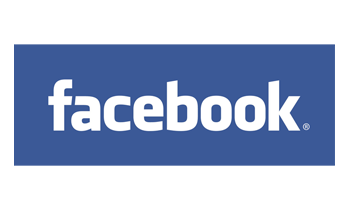 By Terri Situe on Oct 30, 2017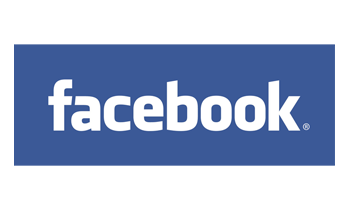 By Zachary Salladé on Aug 30, 2017
Mike from Al Marino was amazing!! Fixed the problem and explained everything. I won't go with anyone else for future problems!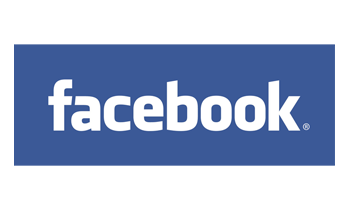 By Les Harbour on Aug 10, 2017
I hired these guys on a Monday for putting in a new water line to my house. Tuesday morning I had two technicians, Kenny and Charles, at my house getting to work. Great guys, answered any questions or concerns I had, and they got the job done quick. Will definitely call you guys in the future if/when I have another job pop up.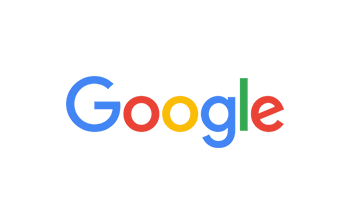 By Marc Mercier on Jul 17, 2017
Have had to repairs done by Al Marino through the First American Home warranty and have been pleased with both. The first the technician diagnosed my heater, found the problem, ordered parts then a couple days later fixed the problem. The second repair was a water leak at the main shutoff, a previous company through First American did a poor repair. Al Marino fixed it correctly with all copper sweated joints. The technician was very professional. I would recommend Al Marino for work outside of First American, as I plan on them being my first call if it is not warranty related.